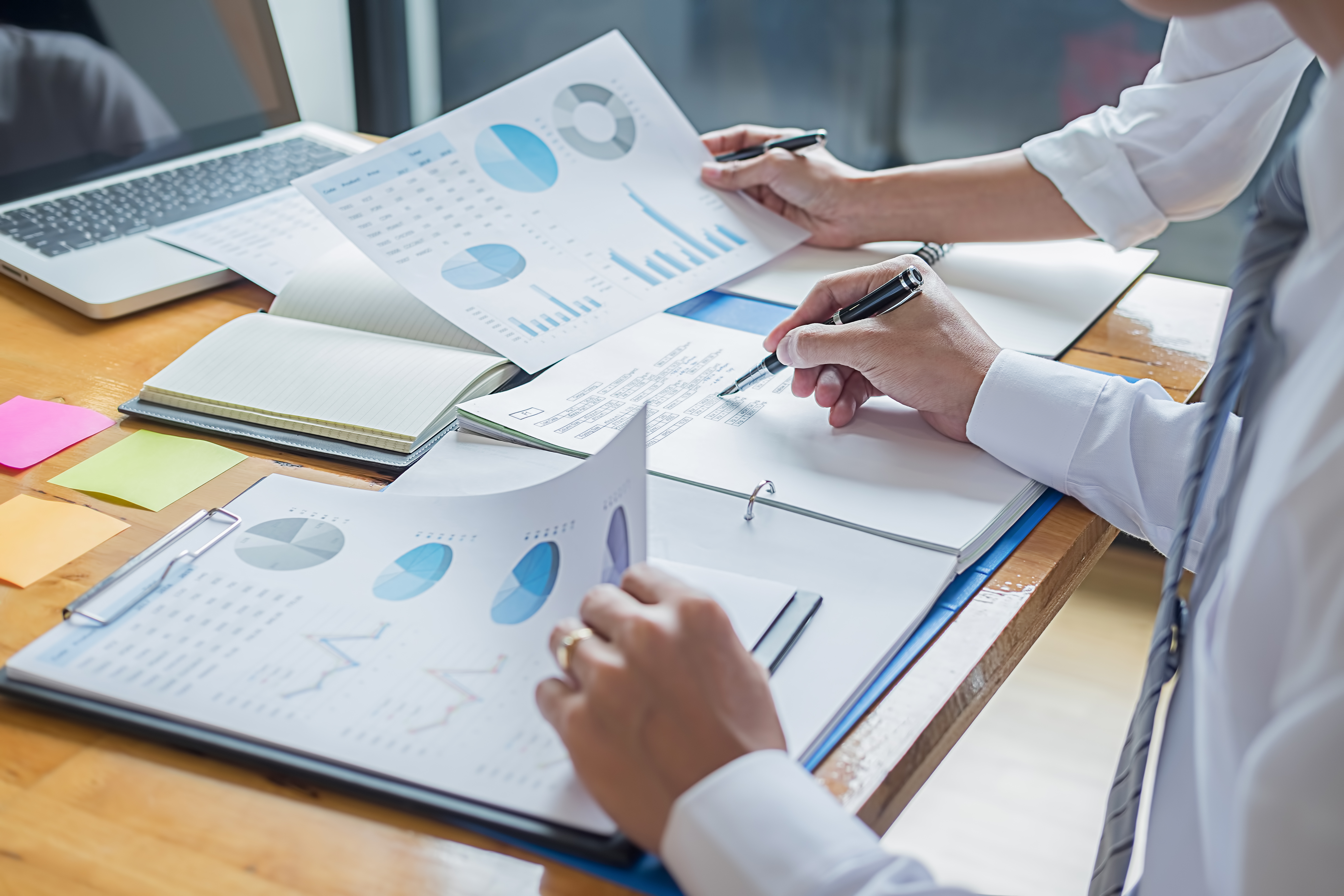 Do you know what your business is worth?
Best Practice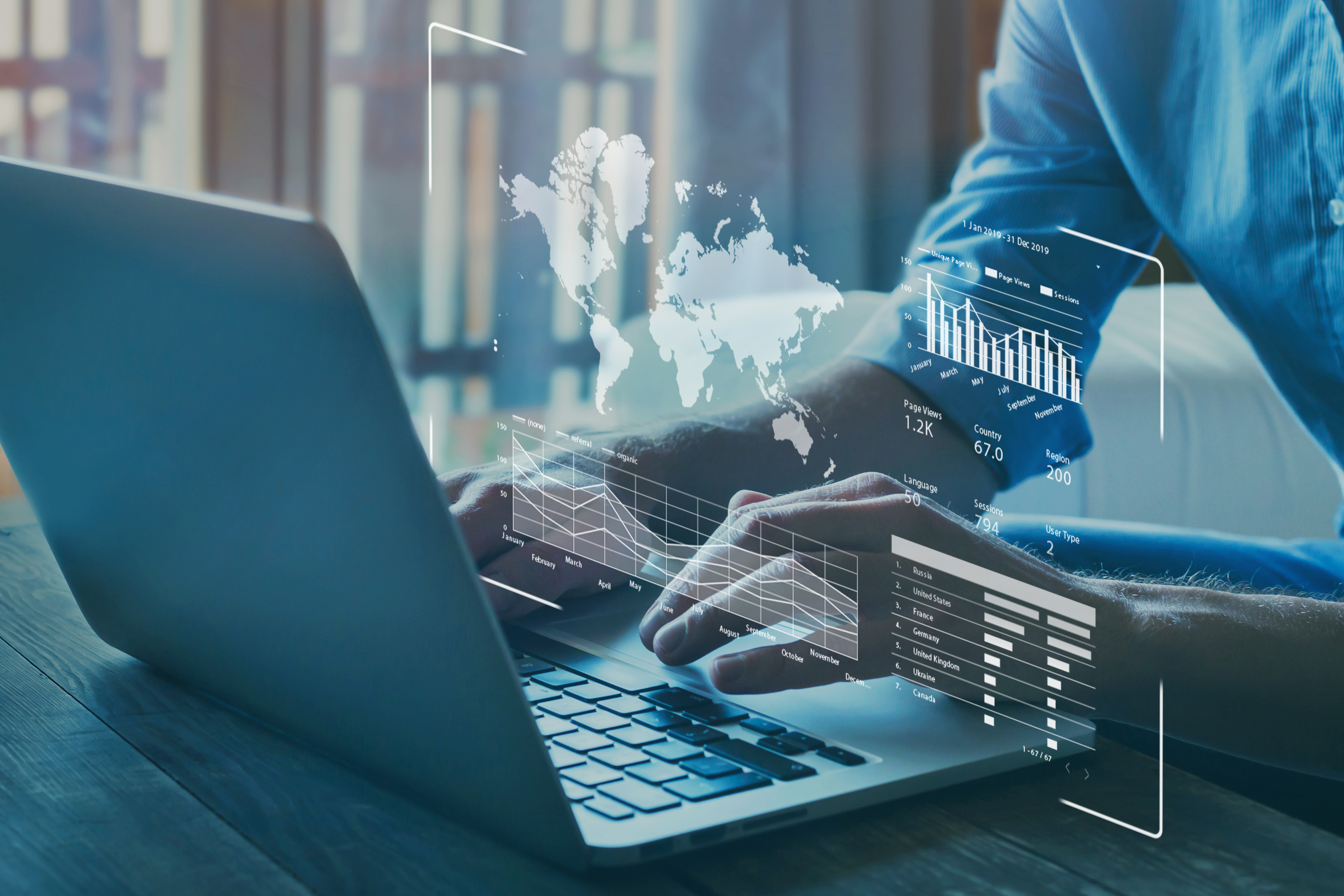 In real estate, arm's length transactions refer to a business deal where parties involved have no previous relationship prior to negotiating an agreement. In this type of transaction, the buyer and seller act independently without one party influencing the other.
How To
To first understand how to mitigate the risk of customer concentration, you first must understand what customer concentration means.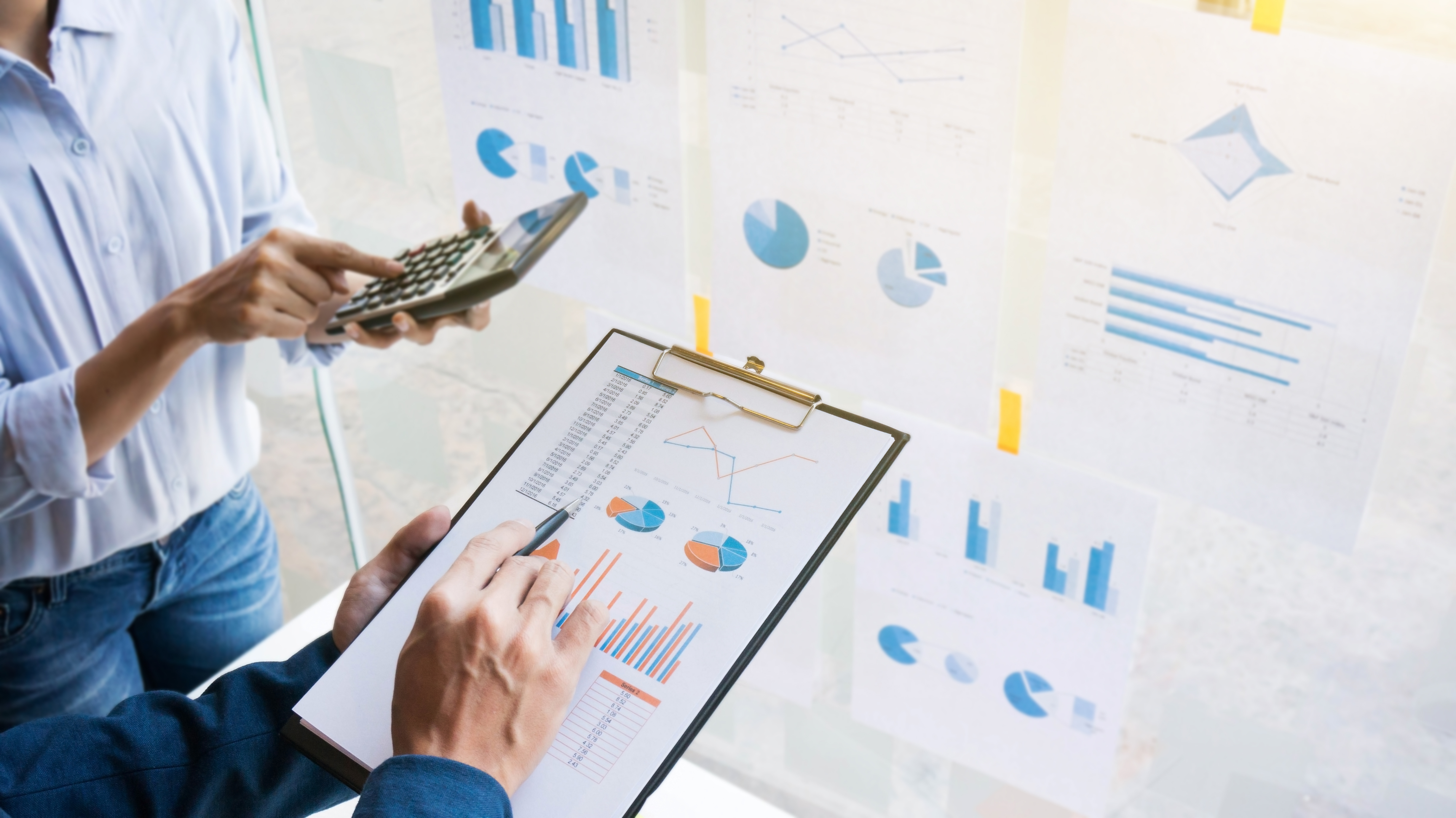 Companies may report secondary sources of income that are not derived from its main business on their income statements. To determine whether this income should be included in the value of a business, you must first know what the income is related to.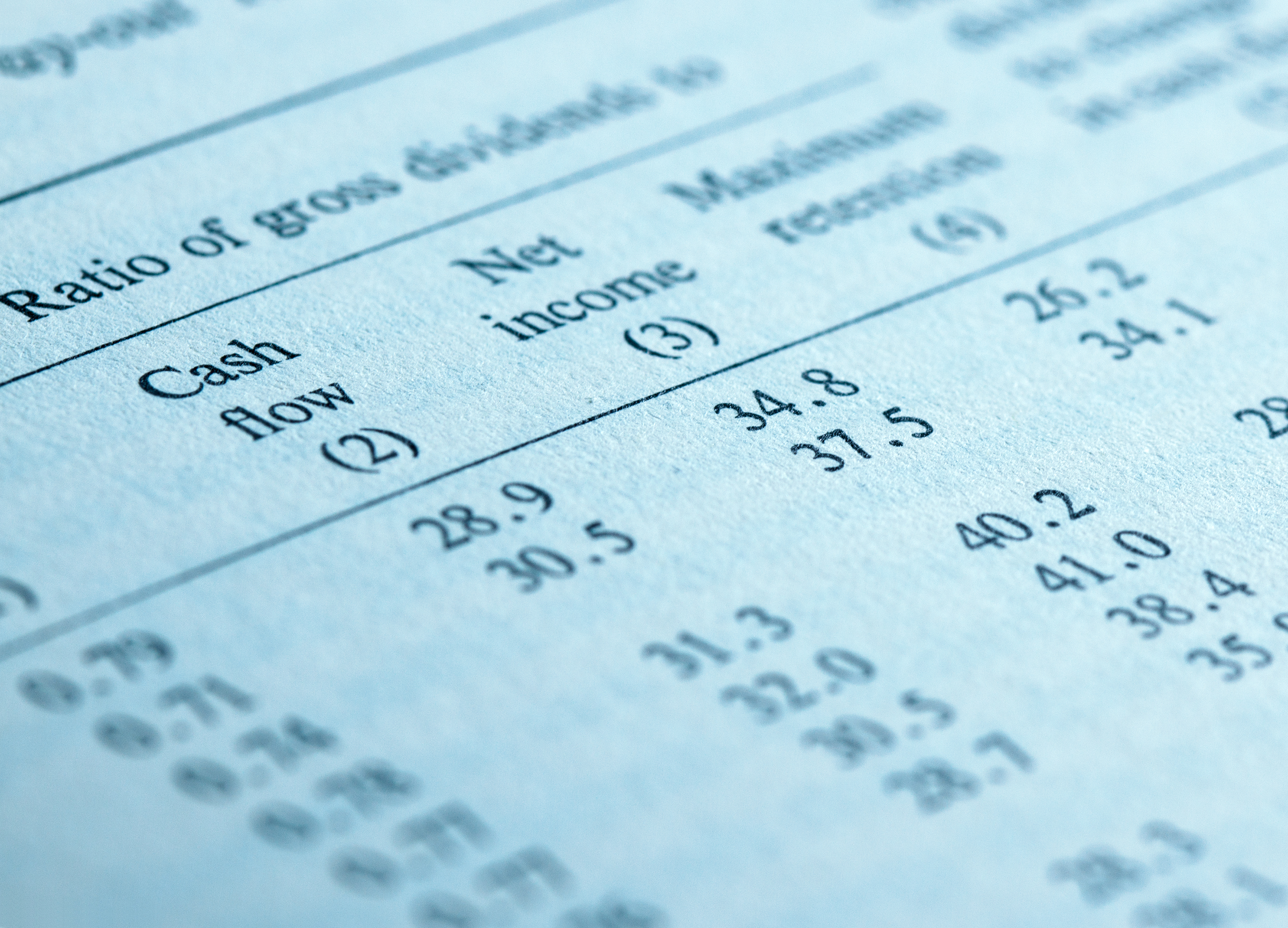 Whether a business owns or leases the faciltiy which it operates from can have a large impact on business value.
Valuation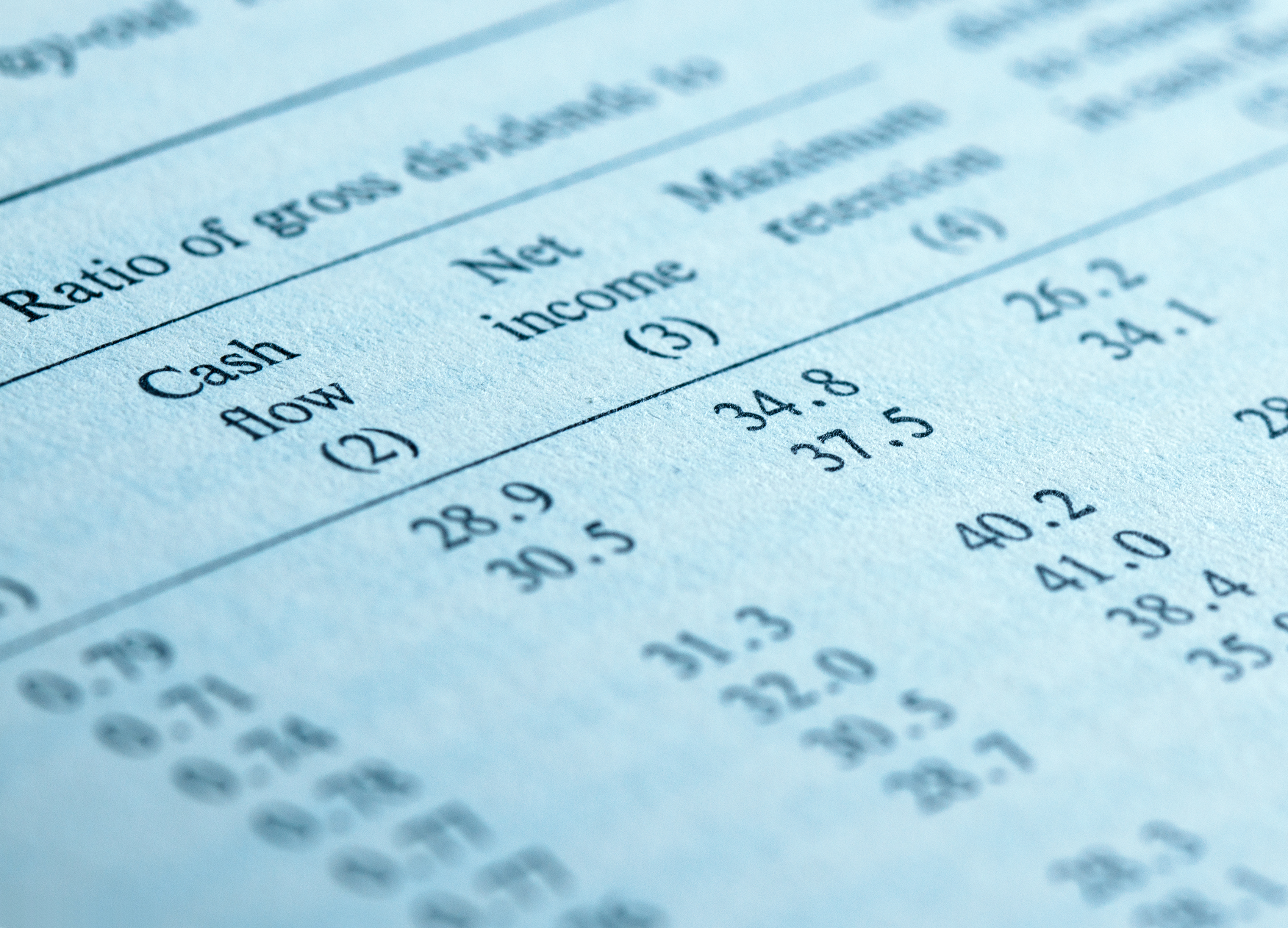 In general, a small to mid-sized business is defined as a business that is privately owned and usually has up to 500 employees, depending on its industry. Calculating the cash flow of these small to mid-sized businesses can be tricky because one will need to account for a number of different factors.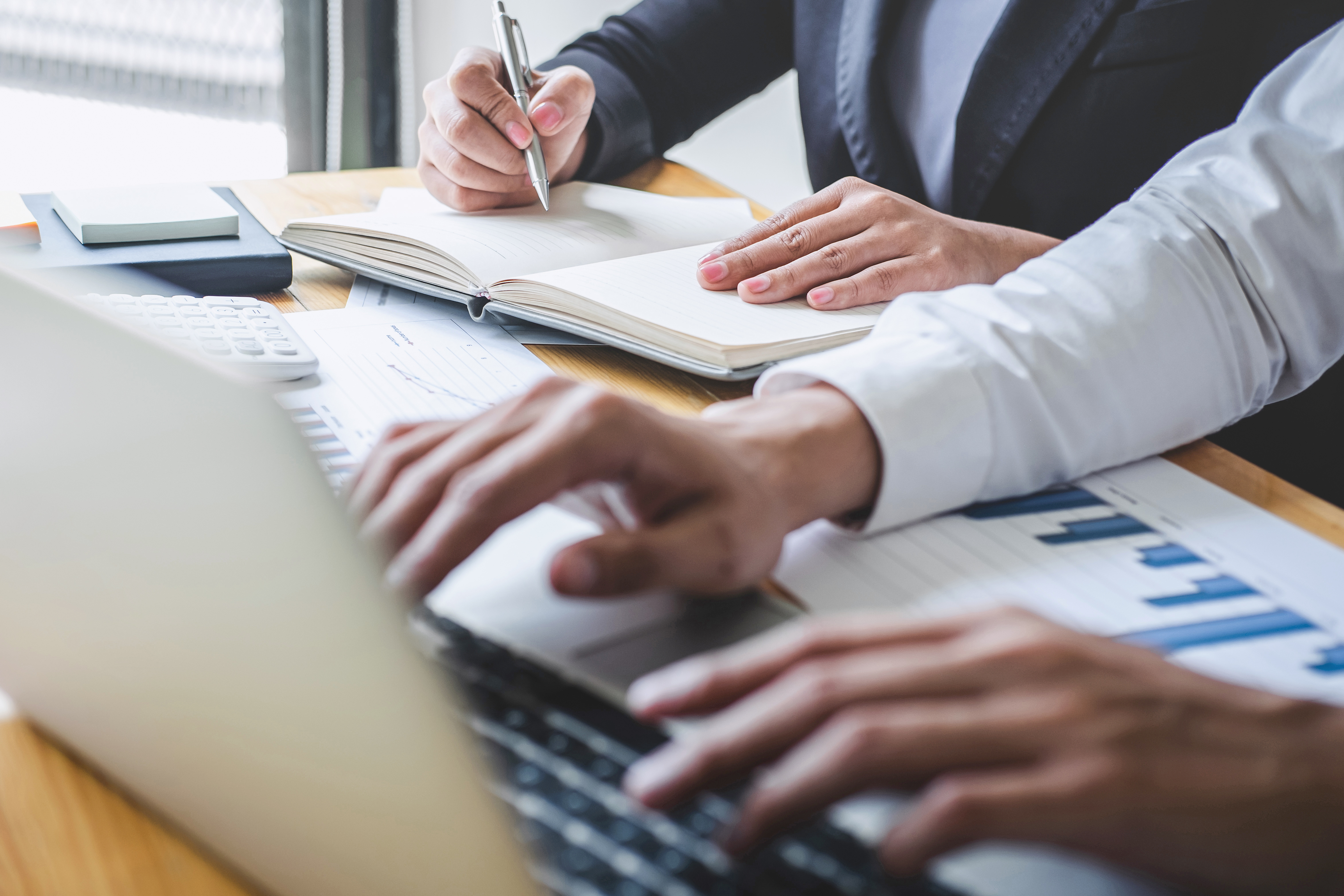 When determining the fair market value, lots of different factors are considered, such as annual revenue, risk, assets, and liabilities.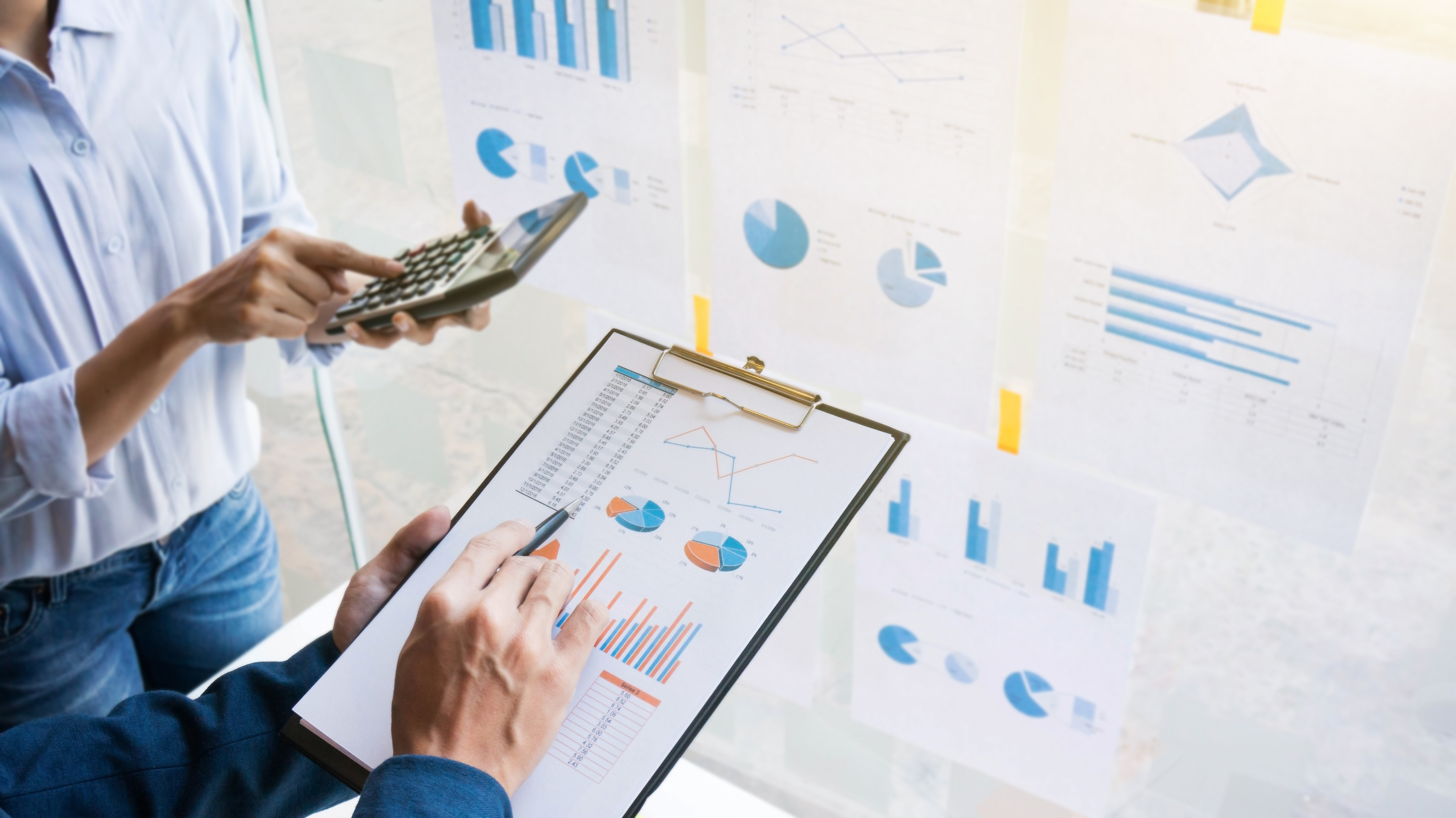 Recurring revenue is the portion of a company's revenue that will continue into the future. It is important to note that these are not the revenues that are just expected to continue, but the revenues that can be counted on to occur in the future.